About Neo
Name: Neo

Symbol: NEO

Circulating supply: 70 538 831 $

Max supply: 100 000 000 $

Cmc rank: 63

Volume 24h: 42 230 667 $

Percent change 1h: 0,07 %

Percent change 24h: 1,5 %

Percent Change 7d: 1,7 %
About Bitcoin
Name: Bitcoin

Symbol: BTC

Circulating supply: 19 445 325 $

Max supply: 21 000 000 $

Cmc rank: 1

Volume 24h: 16 541 670 000 $

Percent change 1h: -0,02 %

Percent change 24h: -0,15 %

Percent Change 7d: -0,15 %
NEO to BTC calculator
As many investors supposed it to happen, bitcoin's price has reached new highs. Many will remember the end of 2020 for a long-awaited rise in the Bitcoin rate. Its price relating to the US dollar sets new records every day, thus, more and more people want to purchase it.
In 2021, it is possible to buy the first cryptocurrency almost anywhere. Most beginners prefer buying BTC with fiat currencies. This way is good as long as you have no cryptocurrencies at all, but you have dollars, euros, yuan, pounds, and other fiat money. There is one significant drawback – any cryptocurrency exchange demands registration. Most likely, after registration, you will need to pass KYC (know your client) verification to remove restrictions from your account. It means, buying BTC for fiat requires your personal data. This process usually lasts long, and some sites may check your documents even for three days.
Still, there is a much more appropriate, profitable, and simple way to purchase Bitcoin for another cryptocurrency. For instance, you can convert NEO to BTC. It is possible to do it quickly and easily using the Godex.io decentralized platform.
After reading this guide, you will have a clear picture of how to convert NEO/BTC and any other cryptocurrency pair in just a couple of clicks. Although this process is really simple, we will guide you step by step so that you definitely have all your questions answered.
The simplest NEO to BTC converter is the Godex cryptocurrency calculator. It is a versatile tool ideal for both newcomers and experienced crypto traders. Its interface is simple and straightforward and it will not be difficult to understand it at all.
How to Convert NEO to BTC?
Let's take a look at the NEO to BTC conversion process step by step, paying attention to even the smallest detail:
First, find a cryptocurrency calculator located in the center of the Godex.io website.
In the left window, select the NEO cryptocurrency from the list (the one you want to sell).
In the right window, select the BTC cryptocurrency (to buy).
Specify the amount of exchange. You can do it in any window, enter either the number of NEO sold or BTC purchased.
Once the current price appears, click "Exchange".
In the window that opens, enter the address of the BTC wallet for the coins to be credited.
Pay for the application and wait for 5 – 30 minutes.
Following these simple steps, you can convert absolutely any cryptocurrency pair. The fact is that the Godex decentralized exchange supports a huge number of popular digital coins.
Live NEO to BTC Price
Using the Godex calculator, you bypass other market participants. The platform tracks the NEO to BTC rate on all crypto exchanges and provides you with the best one. The platform's algorithms update information in real-time, which certainly helps in the trading process.
Convert NEO to BTC at the Best Rates
Many users choose Godex.io for a flat rate. Converting cryptocurrencies you always get exactly the amount of coins that was indicated in the bid. The platform does not charge additional commissions and does not introduce any additional payments. Besides, the NEO BTC rate is fixed at the time of the formation of the application and further price changes will not affect the amount in any way.
NEO to BTC Exchange Benefits
High speed of work
Convenient and friendly interface
Analyzing the entire cryptocurrency market and providing the best price
No need to register
Complete anonymity
Bonuses for affiliate partners
NEO to BTC Price Details
At the very moment of writing this piece, it is possible to buy only 0.00050528 BTC for one NEO. There is a minimum limit on the platform – 0.005 BTC. So, to exchange NEO to BTC, you must have at least 9.89 NEO.
The rate is constantly changing, so to know the latest information, go to the Godex calculator.
How NEO to BTC calculator works
The principle of operation of a crypto calculator can be described in one sentence: select the required cryptocurrency pair, specify the exchange amount, enter the wallet, and pay for the application.
Popular Coins
Related Search
Versus pairs
F.A.Q.
How to convert NEO to Bitcoin?
Additional research will show you that there are many ways to perform this coinswitch. Still, the fastest and most profitable one is the calculator tool of the Godex.io site.
What is NEO to BTC exchange pair?
Selling NEO cryptocurrency, you can buy BTC. This rule also works in the opposite direction of BTC NEO. Two coins traded among themselves are a cryptocurrency pair.
How to compare NEO to BTC?
The comparison of NEO vs Bitcoin cryptocurrencies is not correct, since they were developed for different purposes. In short, NEO is a competitor to Ethereum. For more detailed learning, visit the official sites of the projects.
What is the limit for NEO to BTC exchange?
You will not find upper limits on the Godex platform when exchanging NEO Bitcoin and any other crypto pair.
Read about Neo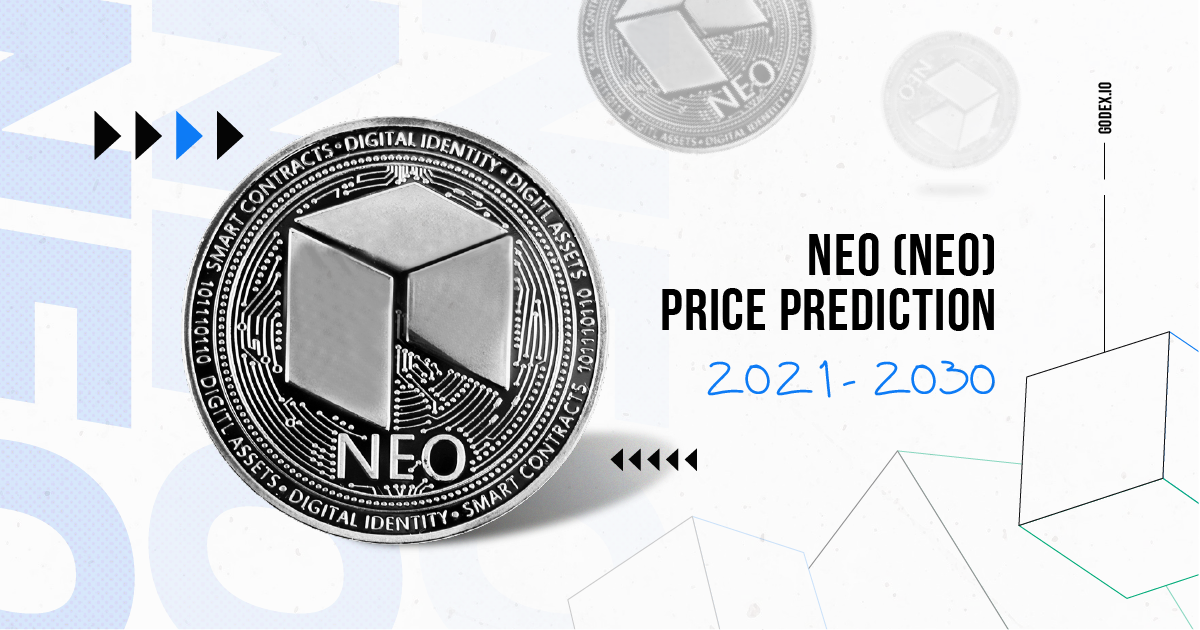 Price Predictions
5 minute read
12/6/2023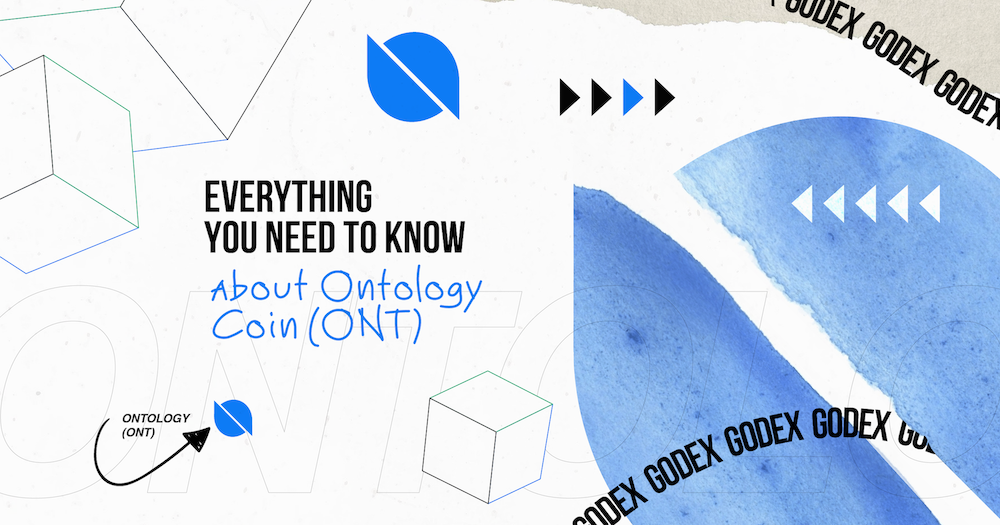 Crypto Currencies
6 minute read
10/28/2021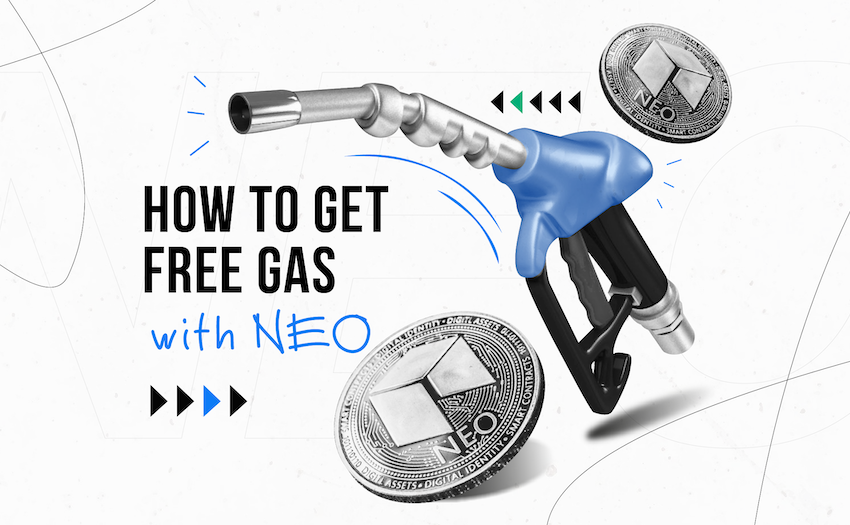 Crypto Currencies
6 minute read
9/27/2021
Read more