About ETH
Name: Ethereum

Symbol: ETH

Circulating supply: 120 175 840 $

Max supply: 0 $

Cmc rank: 2

Volume 24h: 6 931 401 300 $

Percent change 1h: -0,13 %

Percent change 24h: -0,45 %

Percent Change 7d: -0,79 %
About LINK
Name: Chainlink

Symbol: LINK

Circulating supply: 538 099 970 $

Max supply: 1 000 000 000 $

Cmc rank: 21

Volume 24h: 220 775 260 $

Percent change 1h: 0,062 %

Percent change 24h: 0,18 %

Percent Change 7d: 1,5 %
Ethereum vs Chainlink: An Overview
ETH and LINK have their own properties, application fields and acquiring options. ETH vs LINK comparison will help to define both the advantages and those aspects in which one coin is inferior to another.
ETH Basics
Ethereum is fairly trendy crypto among traders, ordinary users and investors. The coin is present on many exchanges and can be purchased with other crypto. Ethereum was created for safe and time-saving payments using blockchain engineering, as well as for long-term and short-term investments. As of 08.12.2023, the cost of Ethereum is 1847.04387774.
LINK Basics
Chainlink is fairly trendy crypto among traders, ordinary users and investors. The coin can be swapped on many exchanges, as well as Godex. As of 08.12.2023, the cost of Chainlink is 7.52120220.
Key Differences
Apart from the value of the coins, the distinction between Ethereum vs Chainlink can be observed in the next values:
Circulating supply
Circulating supply of Ethereum is 120175840 ETH coins and a max. supply of 0 ETH coins, while Chainlink has a circulating supply of 538099970 LINK and a max. supply of 1000000000 LINK coins.
Trading volume
The daily trading volume of Ethereum is 6931401317.98590000, while the volume of Chainlink is 220775264.26563000 per 24 hours.
Percentage price change
The Ethereum rate has changed by -0.45246563 for the last day, and by -0.79346074 over the last week.
The rate of Chainlink has changed by 0.18107060 for the last day, and by 1.50595973 over the last week.
Should You Buy Ethereum or Chainlink?
Since both coins are changeable, the answer to this question may be different depending on the situation on the crypto market. Accordingly, you need to check the up-to-date data.
Main Takeaways: ETH vs LINK
Both ETH and LINK are worthy ambassadors of the crypto world. To know which coin to invest in at a certain moment, you need to watch it on the crypto market, investigate and compare its key values.
Related Search
Related exchanges
F.A.Q.
Is Ethereum and Chainlink a better investment ?
Currently, investing in ETH and LINK is considered quite advantageous. Nevertheless, no one can foresee how these cryptocurrencies will behave later. Consequently, any investment is always a risk of loss.
Should I be considering any other cryptos ?
Yes, the crypto world is stuffed with inviting assets. Take into account those cryptos that are included in the list of top 100 cryptos by capitalization.
What is the difference between ETH and LINK ?
The Ethereum vs Chainlink difference largely lies in the rate, which can be checked using the ETH vs LINK converter or the Ethereum vs Chainlink vs usd real-time chart.
Read about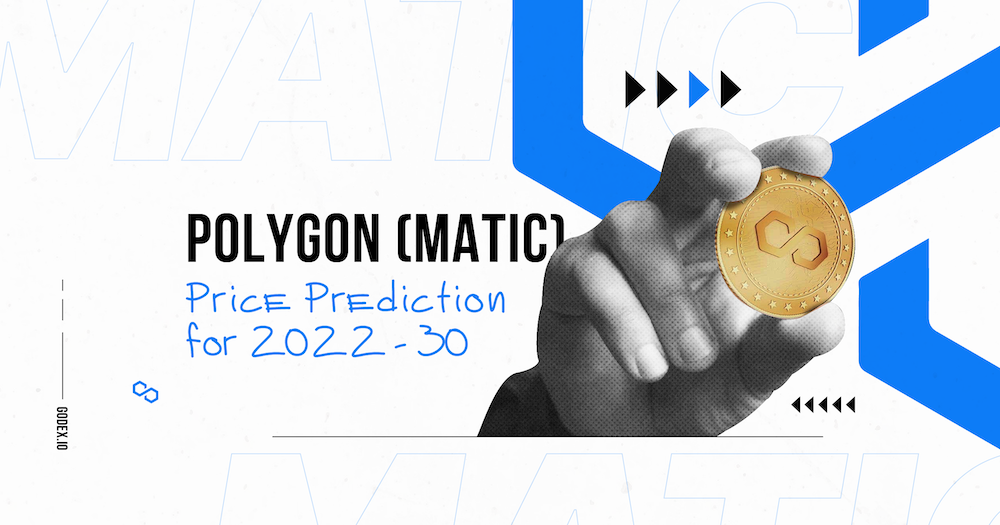 Crypto Currencies
7 minute read
12/7/2023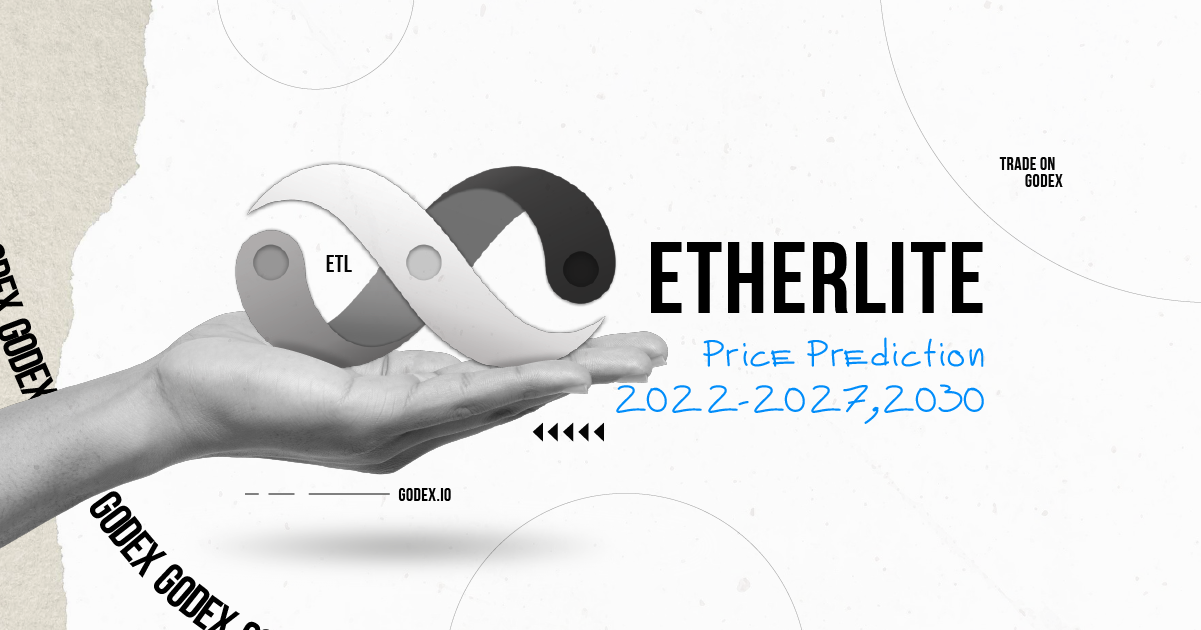 Crypto Currencies
5 minute read
12/7/2023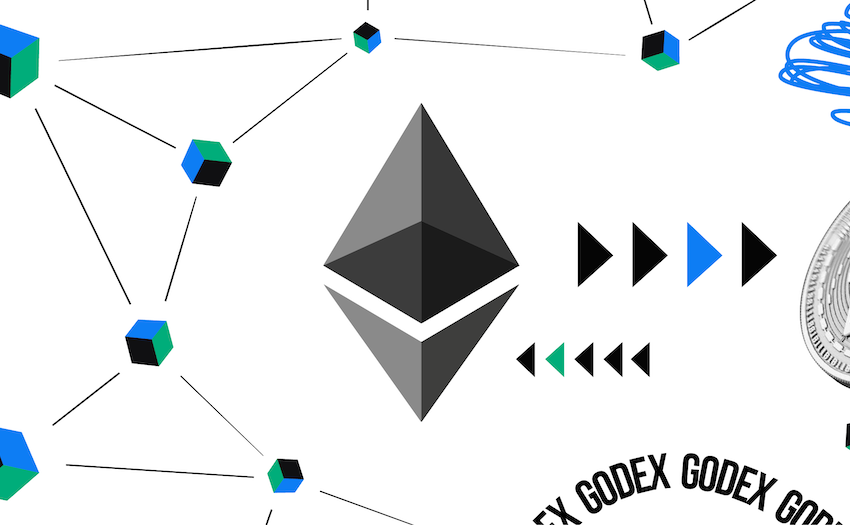 Crypto Currencies
6 minute read
12/7/2023
Read more