Wallets News
28.02.2022
What is Litecoin Cash (LCC)?
Hard forks have become mainstream recently in the crypto realm. Thus, Litecoin cash came up as a result of hard forking from a well-known Litecoin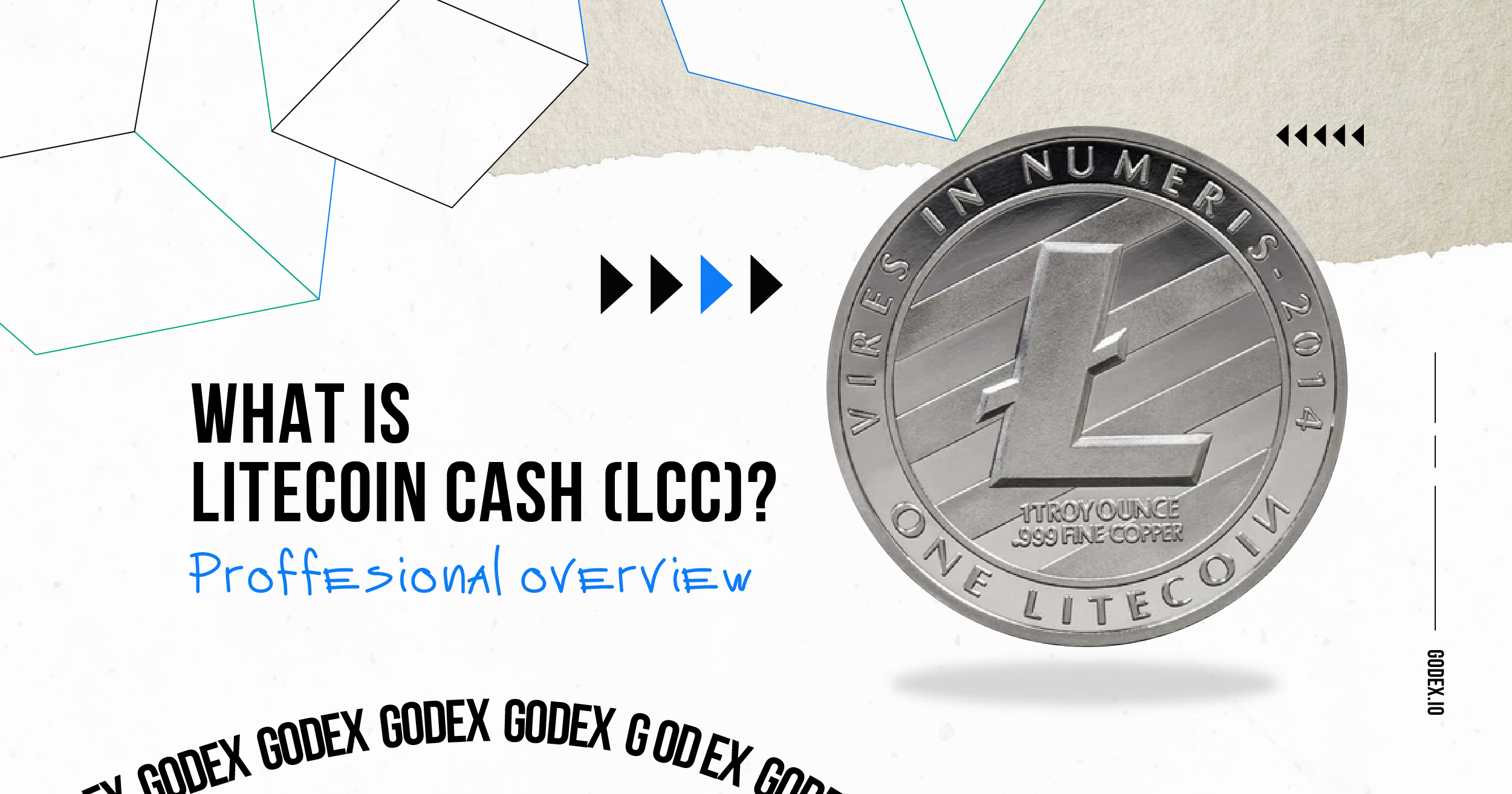 25.01.2022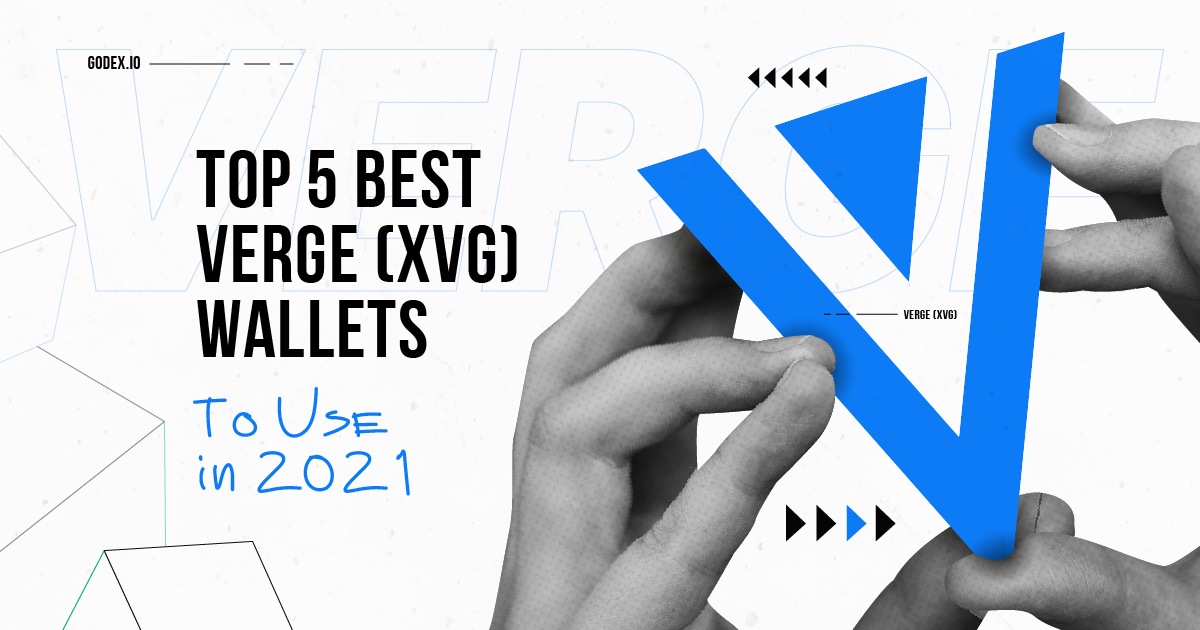 26.06.2020
Best Bitcoin wallets for iOS
In this article, we will talk about the best Bitcoin wallets for iPhone and iPad, which became inherent in the arsenal of any crypto enthusiast.